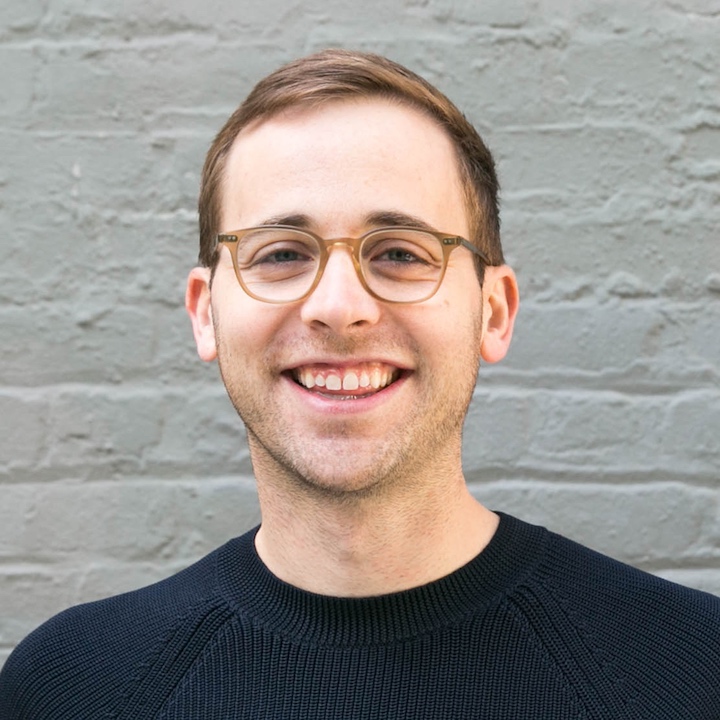 I am interested in large-scale data management, distributed systems, and data-intensive computing.
Bio: Peter Bailis is a fourth- and final-year Ph.D. candidate at UC Berkeley working in databases and distributed systems. His dissertation research examines coordination avoidance—the use of as little coordination as possible while ensuring application integrity—in large scale transaction processing, data serving, and statistical analytics tasks. He is the recipient of the NSF Graduate Research Fellowship, the Berkeley Fellowship for Graduate Study, and best-of-conference citations for research appearing in SIGMOD and VLDB. He received his A.B. in Computer Science from Harvard College in 2011, where he also received the CRA Outstanding Undergraduate Researcher Award. Peter will join Stanford Computer Science as an assistant professor in Fall 2016.
News
I talked at
StrangeLoop
about "When Worst is Best (in Distributed Systems Design)"; check out the
deck
and
video
!
9/30/2015
In light of upcoming graduate student fellowship deadlines, I posted about and shared my
NSF GRFP materials
.
9/3/2015
Relocated to Cambridge, MA for the year.
7/16/2015
I'm giving a keynote at
MesosCon 2015
(August 20-21 in Seattle) on "Silence is Golden: Coordination-Avoiding Systems Design."
6/30/2015
I'll be spending next year visiting the MIT CSAIL DB and systems groups.
6/17/2015
I'll be speaking at
Strange Loop 2015
(September 24-26 in St. Louis) on "When Worst is Best (in Distributed Systems Design)."
6/10/2015
Accepted a tenure-track assistant professor position with Stanford Computer Science!
6/8/2015
2015
2014
2013
2012
2011
2010